Engineering Office Areas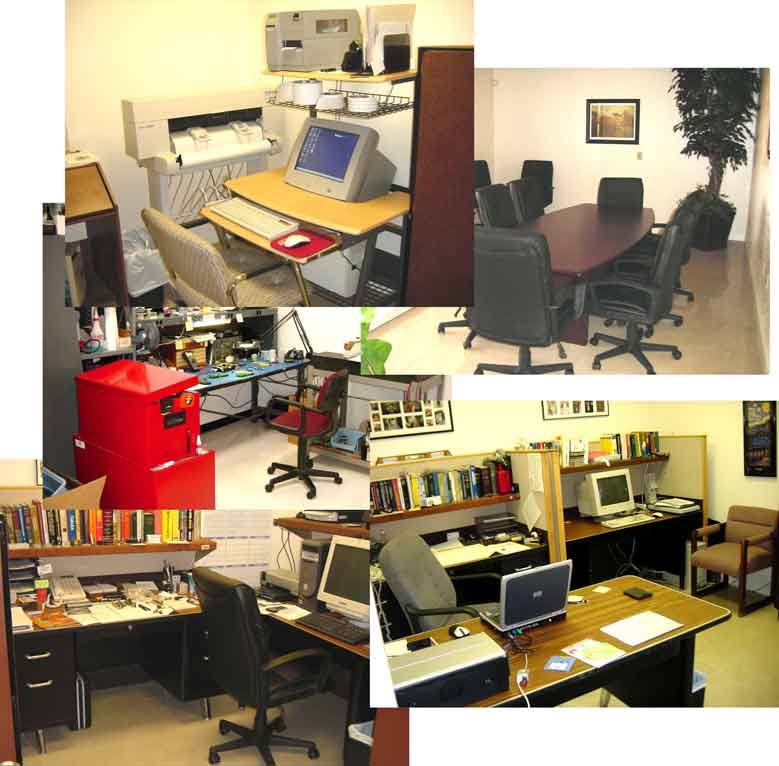 Cline uses Solid Works for Mechanical Design and Protel for Electrical Design. Cline uses Microsoft Visual Studio for software development of Eight bit and Sixteen bit Microchip, Intel, and AMD microprocessors. Quality is designed into the product.
Test Automation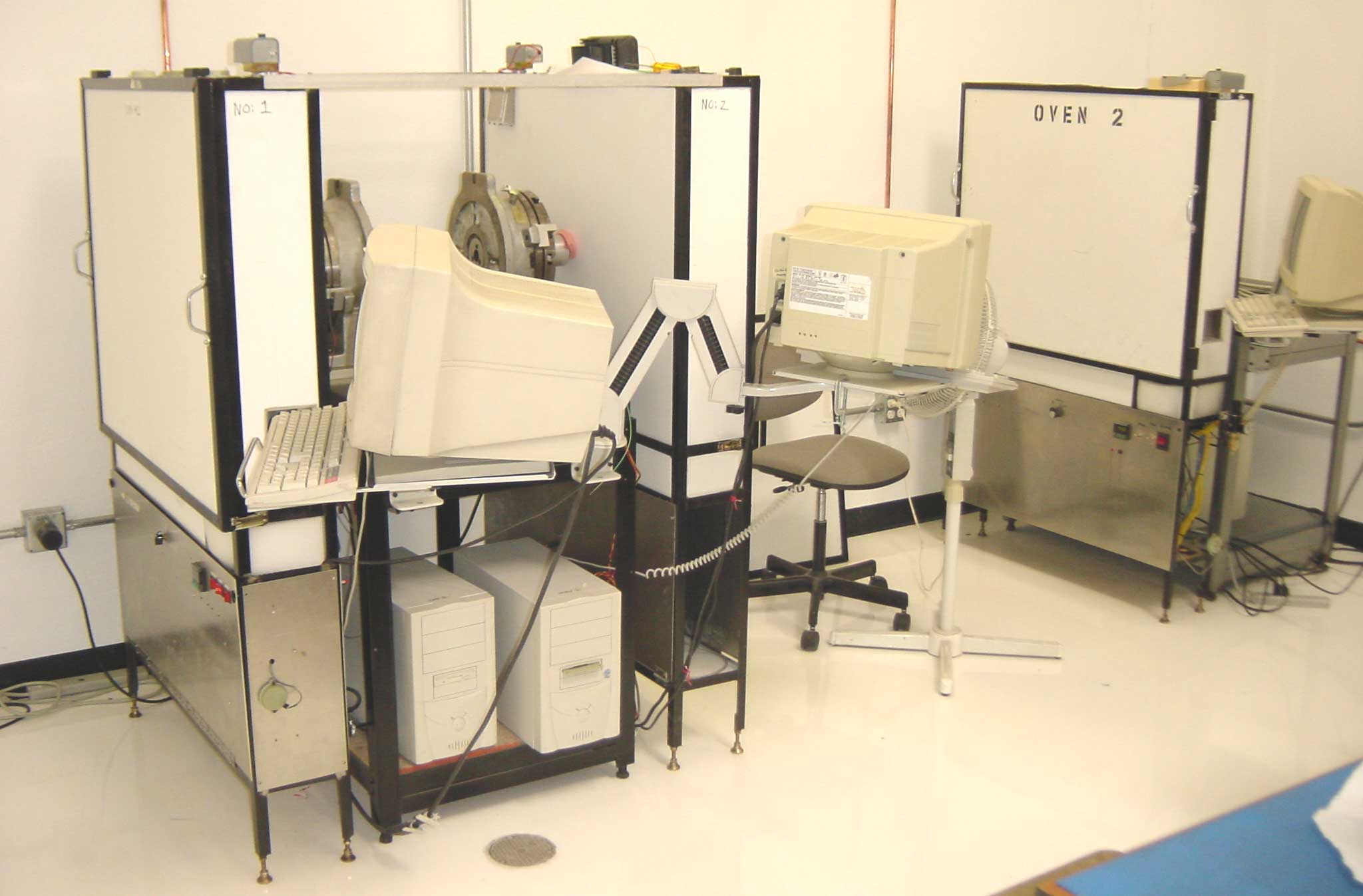 Quality is Free. Cline develops automated testing for in-house and customer use.
Quality Control and Inspection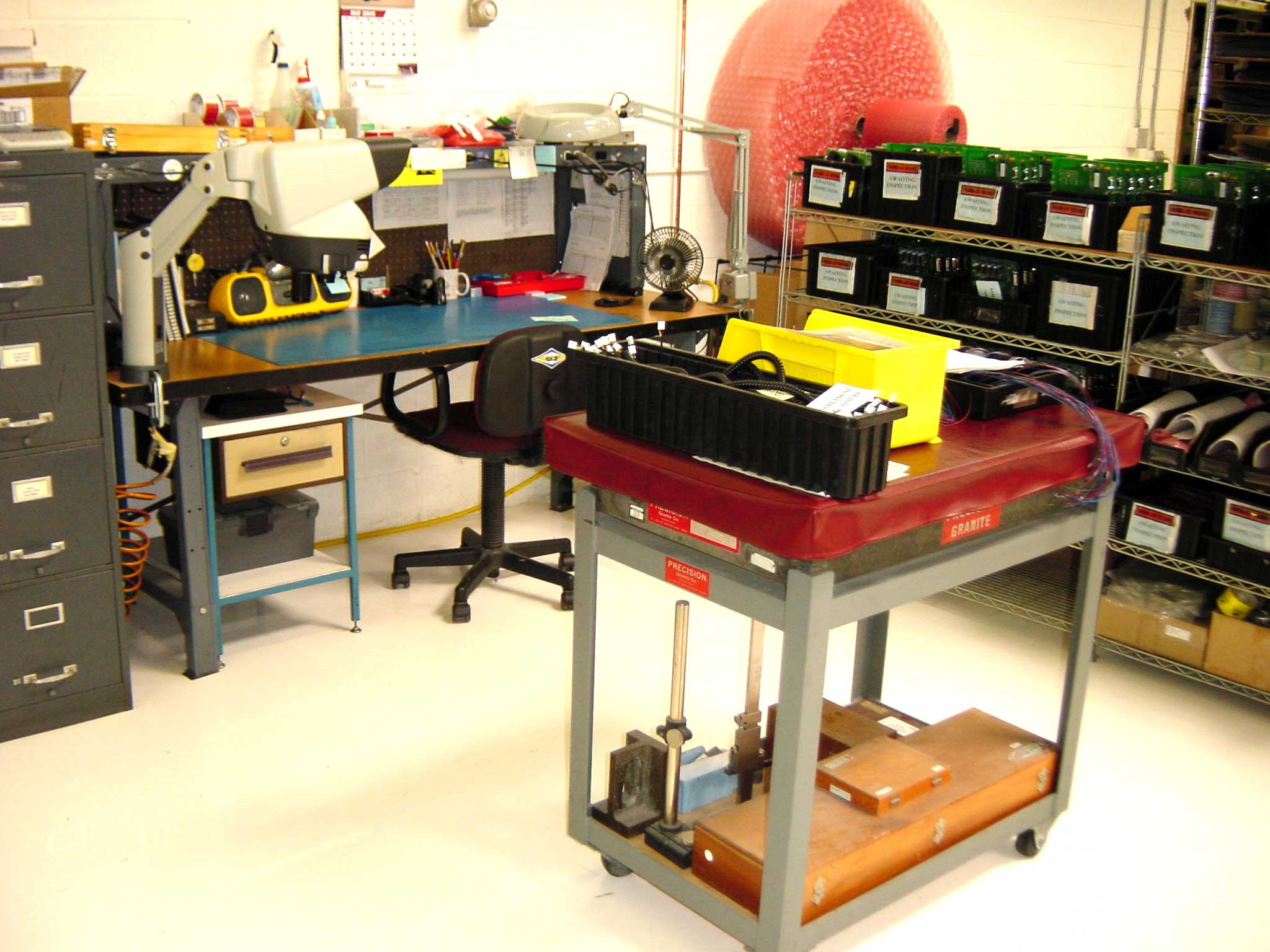 Cline is dedicated to the best quality possible.